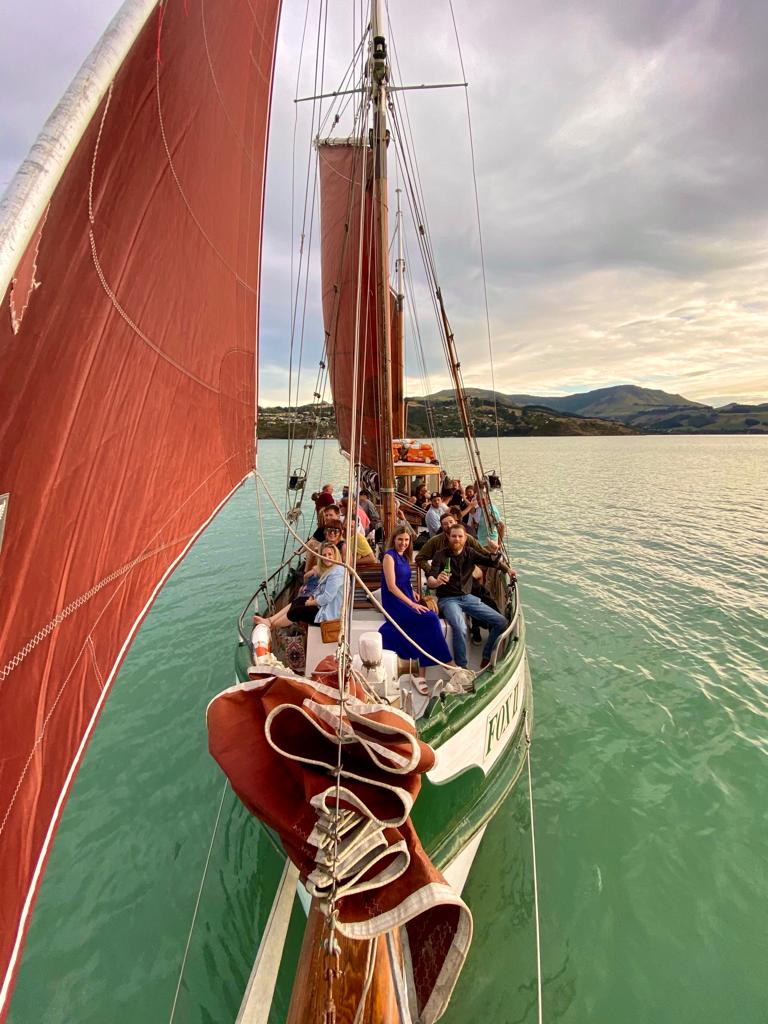 Book the Fox II for Your Exclusive Events !
The Fox II is your premier choice for private charters, weddings, team-building events, and company functions. Our vessel can accommodate up to 30 passengers per trip, and for larger gatherings, we're happy to collaborate with other charter operators to meet your needs.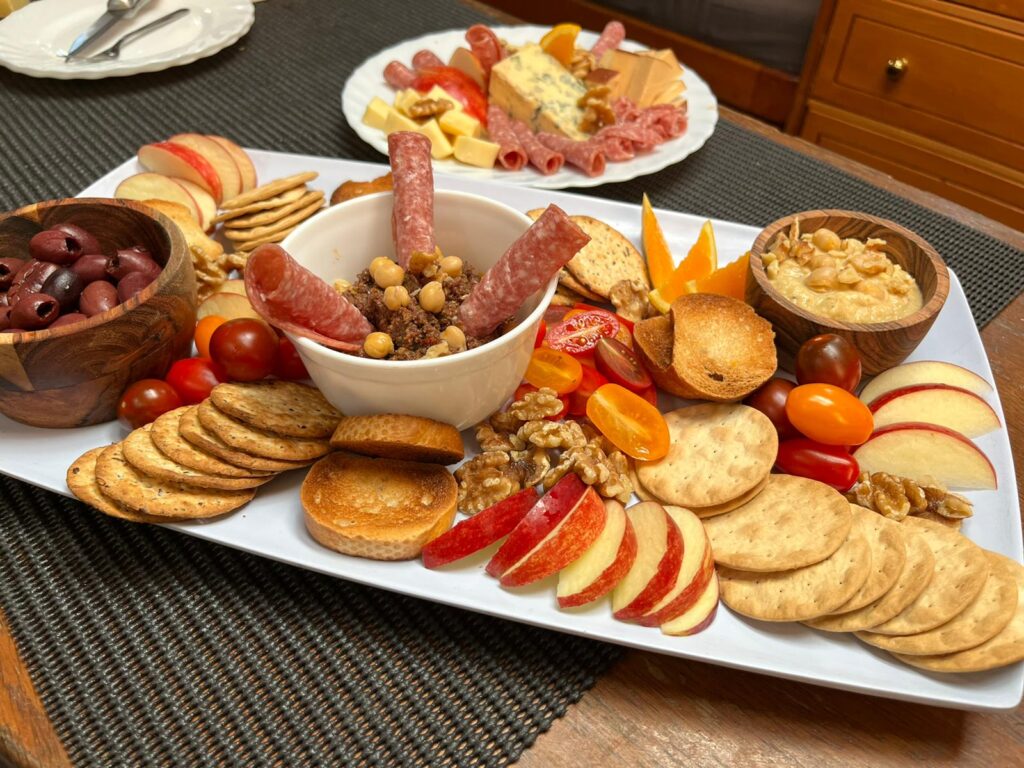 Celebrate your event on the Fox II and create lasting memories!
Looking to take your company-event to a new level, or searching for a hidden gem to elope in the South Island ?
Discover a unique, off-the-beaten-path venue for your party, be it a wedding, a hens night, a birthday party, or a family gathering! Make your event special and memorable this year aboard the Fox II !
Private charters are relaxing, fun and different. Our team can arrange food and drinks for every occasion, making the event-planning effortless, and your whole experience stress-free.
We have a BBQ on board as well as a full galley with cooking facilities.
Typically, private charters include sightseeing, sailing, and then anchoring out of the wind somewhere scenic and relaxing.
If the weather is warm, we can include a swimming option at no extra cost.
We're happy to customize trips based on your needs.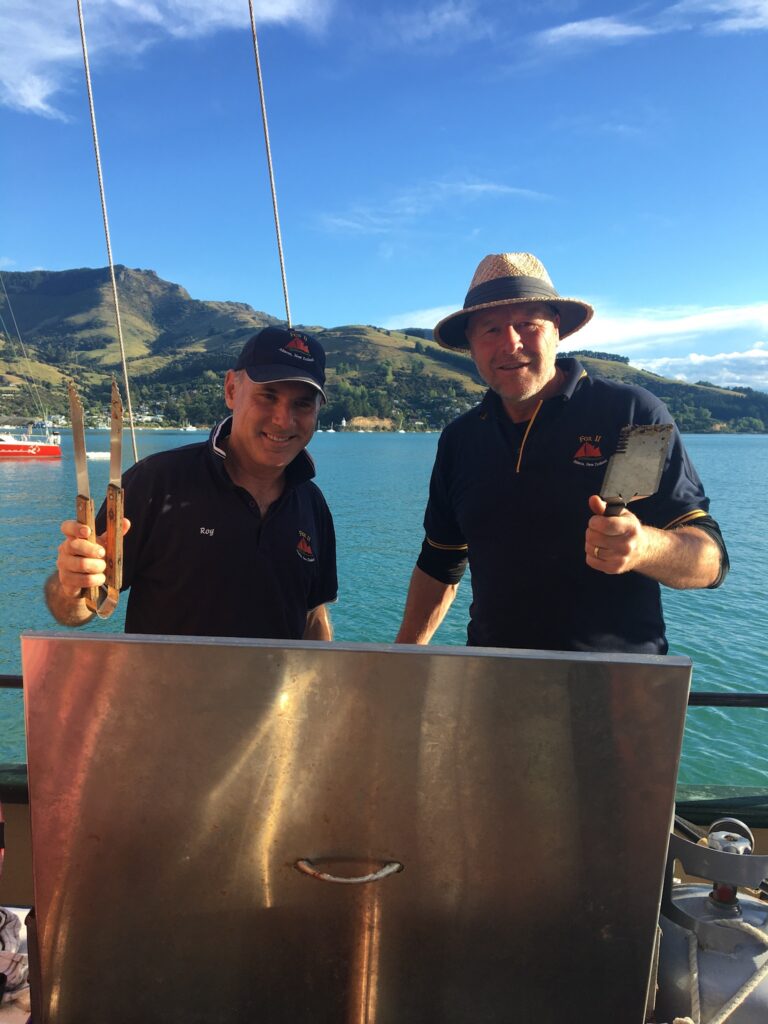 Typical price for a 2.5 – 3 hours charter is $60 per person with a minimum of 8 passengers. If you would like to charter for less people, please contact us directly for a quote.

BBQs start at $40 per person, including salads and grilled vegetables. Dessert, coffee, and tea can be added. More gourmet options (Akaroa salmon, fillet mignon, paella) are also available.
We have options for every budget and appetite (only starters for example), and can cater to any special dietary needs; ask us about our menu !
During the high season, we prefer to offer private cruises after hours. It is best if your trip can start after 5pm.
There is plenty of daylight until 9pm, and you can enjoy the harbour during the sunset.

We are available for private cruises :
Lyttleton, from November 1st till December 17th.
Akaroa from December 20th till May 1st.