Welcome aboard the Fox II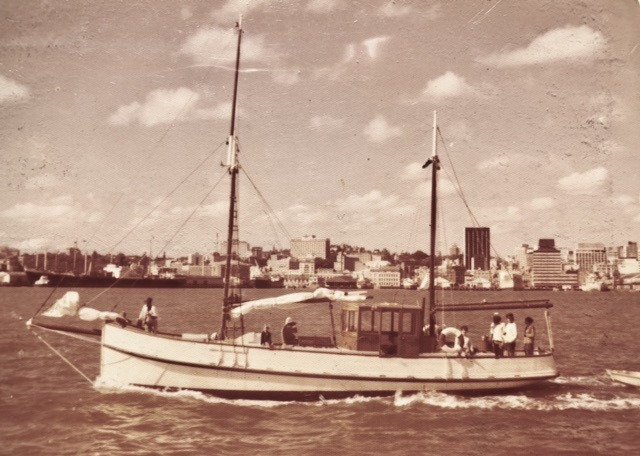 A bit of history…
The Fox II was originally built in 1922 as a sailing cargo carrier with a single mast, a 9-foot bowsprit and a steel center-board. Originally named Iris Eileen after the builder's daughter, only the best kauri was used in her construction. The knees are formed from pohutukawa and all fastenings are made of copper.
The Iris Eileen was later sold to the Fox Fishing Company, and became the second boat for the company fleet. She was renamed FOX II, after the two Fox brothers. A steam engine was installed, masts were removed, and a wheelhouse and bulwarks were built.
The ship was then used as a fishing boat until the 1970s when she was bought by Mr. Ian Forsythe. He replaced the masts, added a new wheelhouse and cabin, refastened the hull, and generally brought her up to her present configuration. The Fox II was owned by Sir Peter Blake for a period of time as his private yacht.
In 1995 she was purchased by Coastline Adventure Ltd, who overhauled her and had the vessel surveyed to the rigorous Maritime Safety Authority standards, certified to carry 30 passengers. Since then, the FOX II has carried thousands of people around the waters of Banks Peninsula. Every year she is used as the boat to teach basic sailing to 1500-2000 school children through the Cansail Trust. She was most recently purchased by Fox 2 Sailing Adventures, Ltd. and continues to sail both Lyttelton (Oct-mid Dec) and Akaroa Harbours (mid Dec- mid May). She operates eco-tours from Daly's Wharf in Akaroa.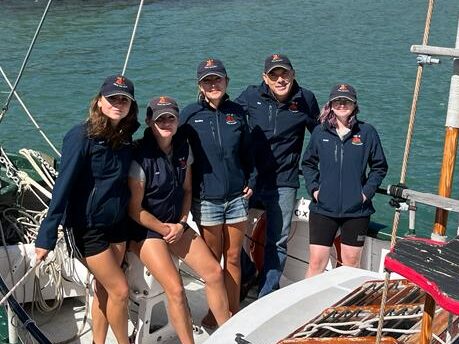 The Crew
Roy has skippered and owned the Fox II for over 16 years, and has many years of sailing and boating experience. Crew are selected based on their sailing credentials, hospitality skills, and experience. They will make sure you have the most enjoyable time and best service. The Fox II has a rigid training program to ensure passenger and crew safety.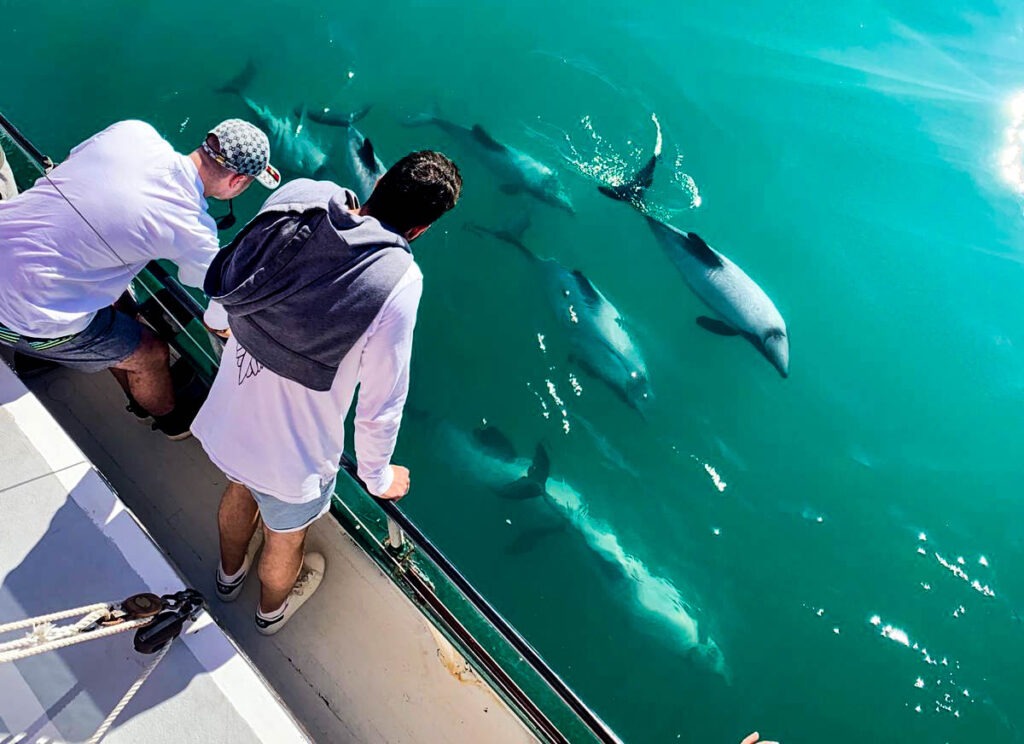 What to expect
Enjoy a three-hour unique experience (without the noise of engines) and sail with dolphins, penguins, and seals. Experience peaceful sailing on an intimate and historic wooden ship in Akaroa Harbour as well as the Pacific Ocean! Get closer to the wildlife. Learn the local history from a local.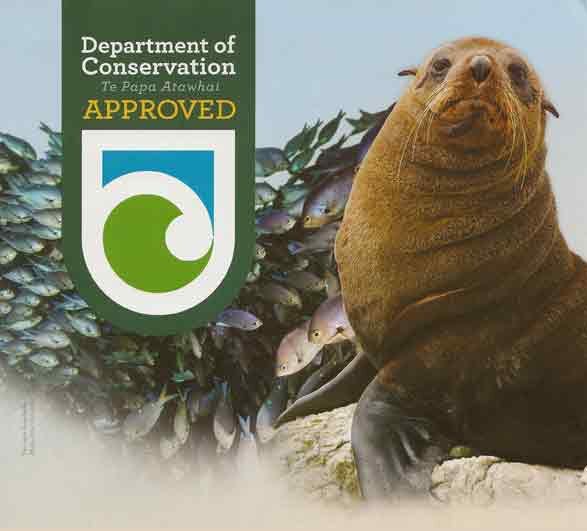 DOC Licensed
The Fox II is licensed by the Department of Conservation. Part of every ticket purchased on the Fox II goes towards funding the DOC marine mammal viewing permit, which finances the conservation efforts around New Zealand.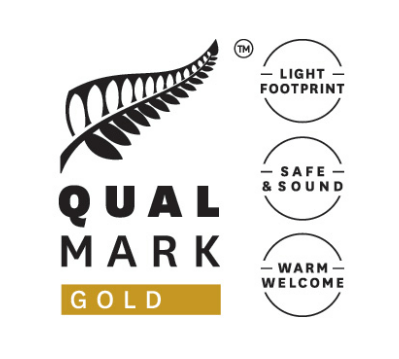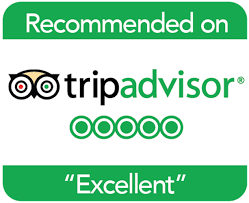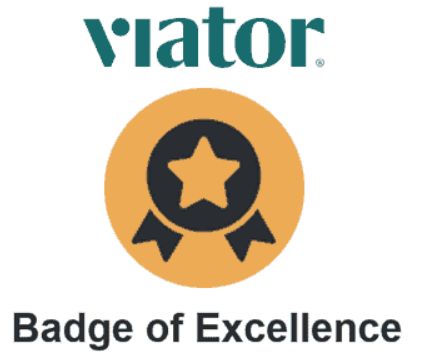 What does Qualmark Gold mean?
The Fox II delivers exceptional customer experiences and helps lead the way in making the New Zealand tourism industry a world-class, sustainable visitor destination. The Fox II has met standards designed to protect what makes New Zealand unique and special. The Fox II is the most sustainable and eco-conscious boat tour in Akaroa Harbour. It has the smallest environmental footprint of any of the operators as it is mainly wind-powered.
They're talking about us…
"The ship, captain, and crew were timely, efficient, professional, and friendly. […] This is the real deal. These folks know their stuff and provide a relaxed yet engaging cruise. The scenery was sensational and so was the music. […] We highly recommend this cruising adventure. When my wife and I walked along the pier after the sail and looked at each other and just said –"Wow !" "

Jeffrey W (March 2023) – Tripadvisor
"This was a fabulous trip. Lovely historic and comfortable ship with a very interesting commentary on local history, bird and sea life and the geology of the area. It was very scenic. We saw a wide variety of birds, dolphins and penguins, plus an albatross and some fur seals. The trip was one of the highlights of our entire kiwi holiday."


Mick (March 2023) – Tripadvisor
"Our trip with the Fox II was absolutely magical. This is a must do tour!"

Kyra C (March 2023) – Tripadvisor
" Amazing! Such an amazing trip! The Captain was very informative about the history of Akaroa, and the staff were great. We got to see dolphins, penguins and seals. The views were stunning. Very great trip, would highly recommed."

Rani Evers (March 2023) – Bookme
Very nice cruise. Welcoming skipper, serene sailing and several dolphins! It was a small group of about 15 people, not as crowded as the other boats in Akaroa! Also, the quiet sailing made for a really nice experience. We stayed with dolphins, saw some seals and a penguin. Highly recommend!

Julius Knerr (January 2023) – Google Reviews